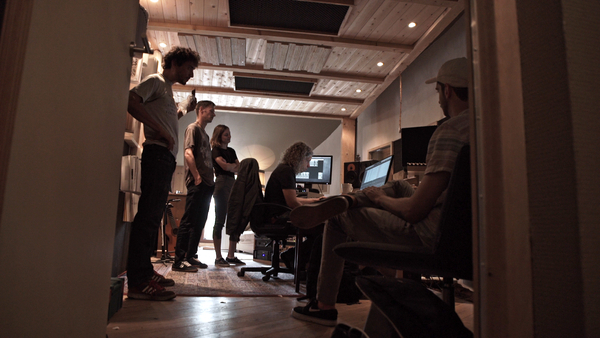 So we picked two songs for studio recording. Lead the way and What takes care of you. Two very different songs but both really showing where we are as a band and what we are about. We had so much fun recording the songs, especially as the whole process was new to us!
It started with a preparation afternoon where we did a rough recording of the two tracks just for structure, all while Jordi (our producer/sound engineer) made great suggestions on how to improve the songs. Then a week later we had our official recording days. Since we had the preparation, we knew exactly what and how we were going to do it. We started out with laying down the drum 'n bass for both tracks, followed by the rhythm guitar and solo guitar, picking that up the second day and ending with the vocals.
Mind you, the Barn in the meadow studio is really what the name says. It's a big barn right in the fricking meadow! A welcome change of scenery when taking a break in between the recording sessions.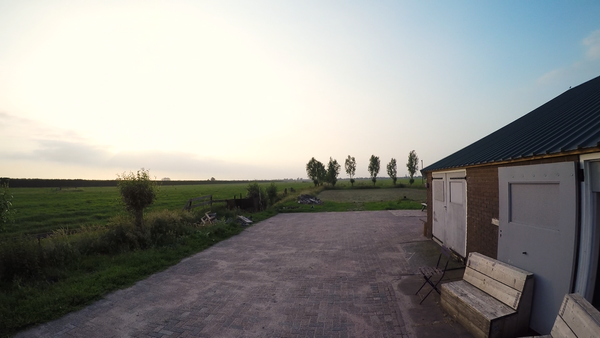 Tess from Tess Video Productions was there the first day to visually record the process. Tess was amazing and gave us some really awesome footage. We're proud to show you a one minute behind the scenes clip:

The two songs are scheduled for release at the beginning of 2019 on all major the platforms like Spotify, iTunes and Google Play.
Curious about our two songs? 
Here's a sneakpreview for Lead the way  for which we are currently cutting a videoclip.
Here's a sneakpreview for What takes care of you.
Let us know what you think of the songs in the comments below!
In our next blog more on our upcoming videoclip.