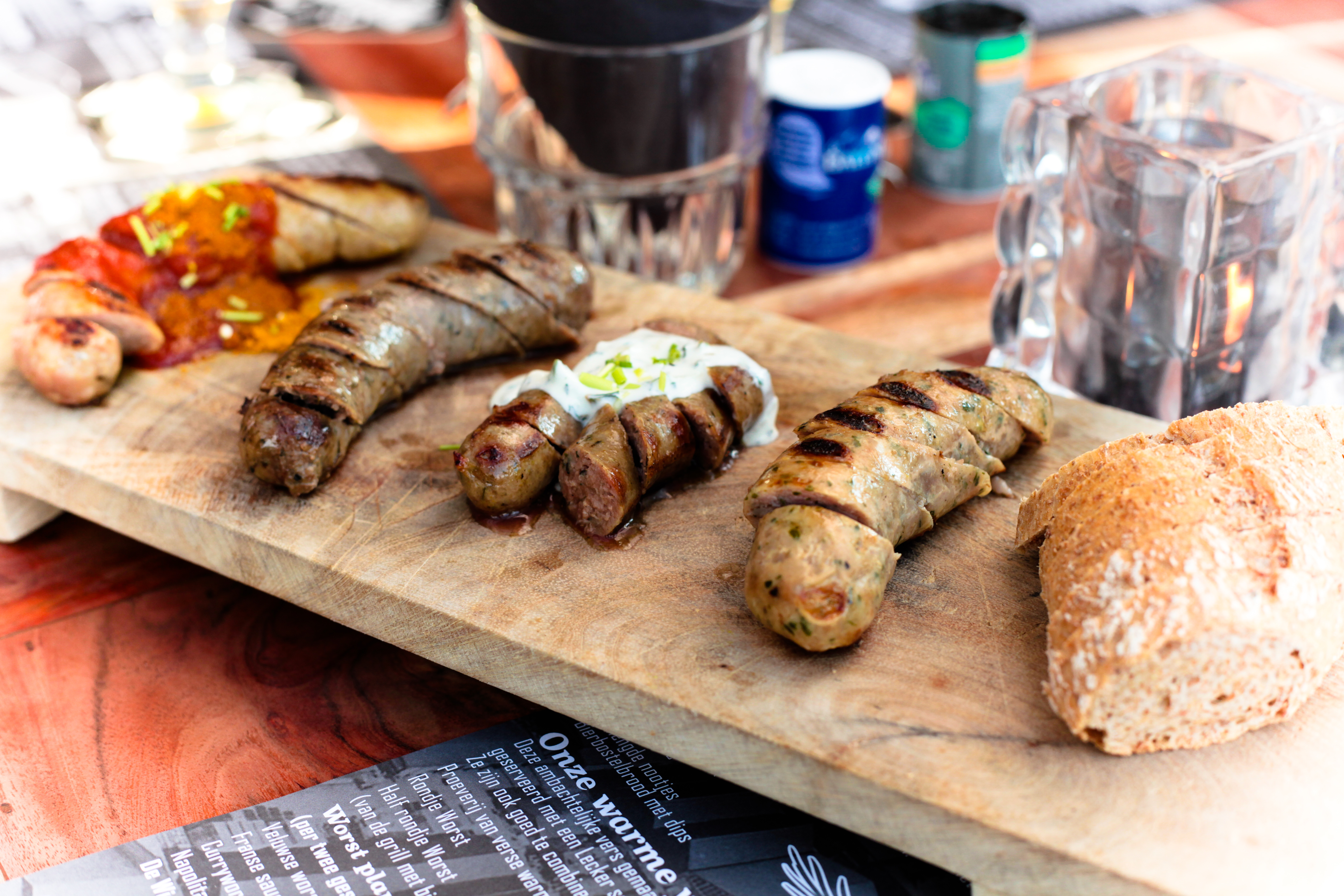 Last Sunday we had ourselves our first off stage photoshoot! 
After our rehearsal, we went out for a drink at Werkspoor Cafe close by to dB's. Ab al-Tamimi from the band Rogue Minor was there to take the photos. He shoots bands on a regular basis for The Daily Indie and is always interested in meeting new bands. You can contact him at abaltamimi88@gmail.com. 
Thanks Ab!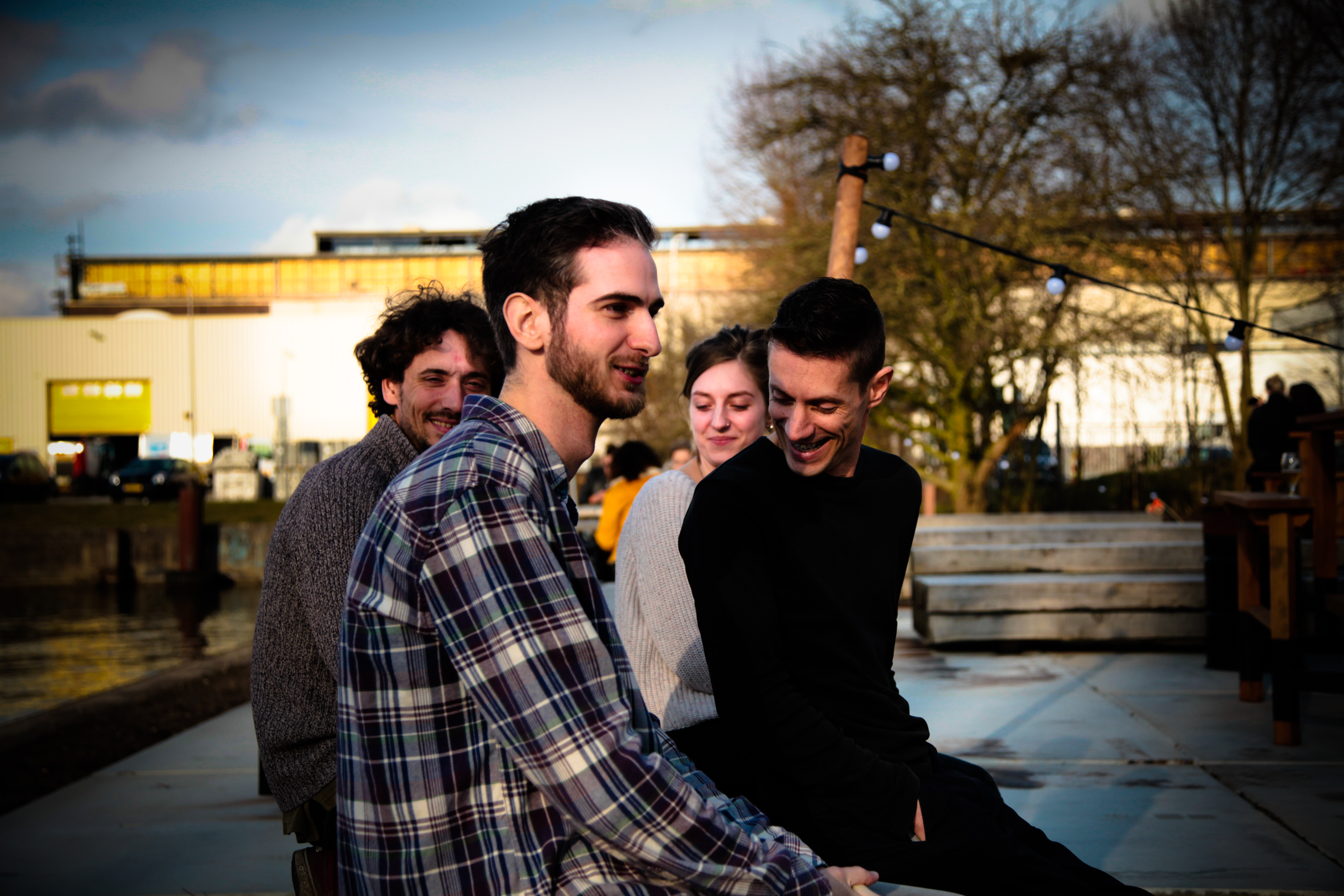 Ab was nicely clicking away and meanwhile we had good fun.
We found out first hand that, when someone yells "Money over bitches, we don't fuck around with snitches", it's impossible not to laugh!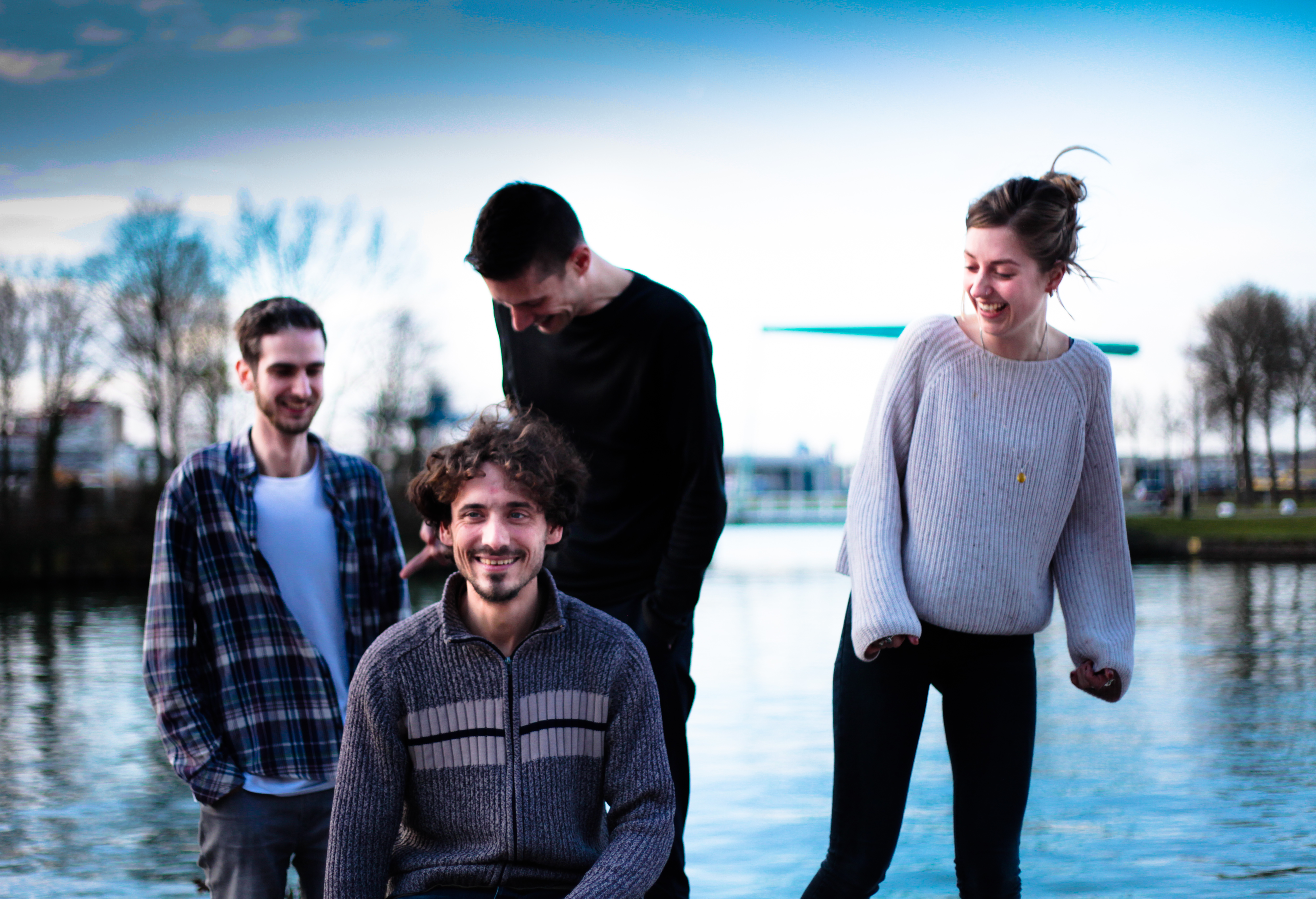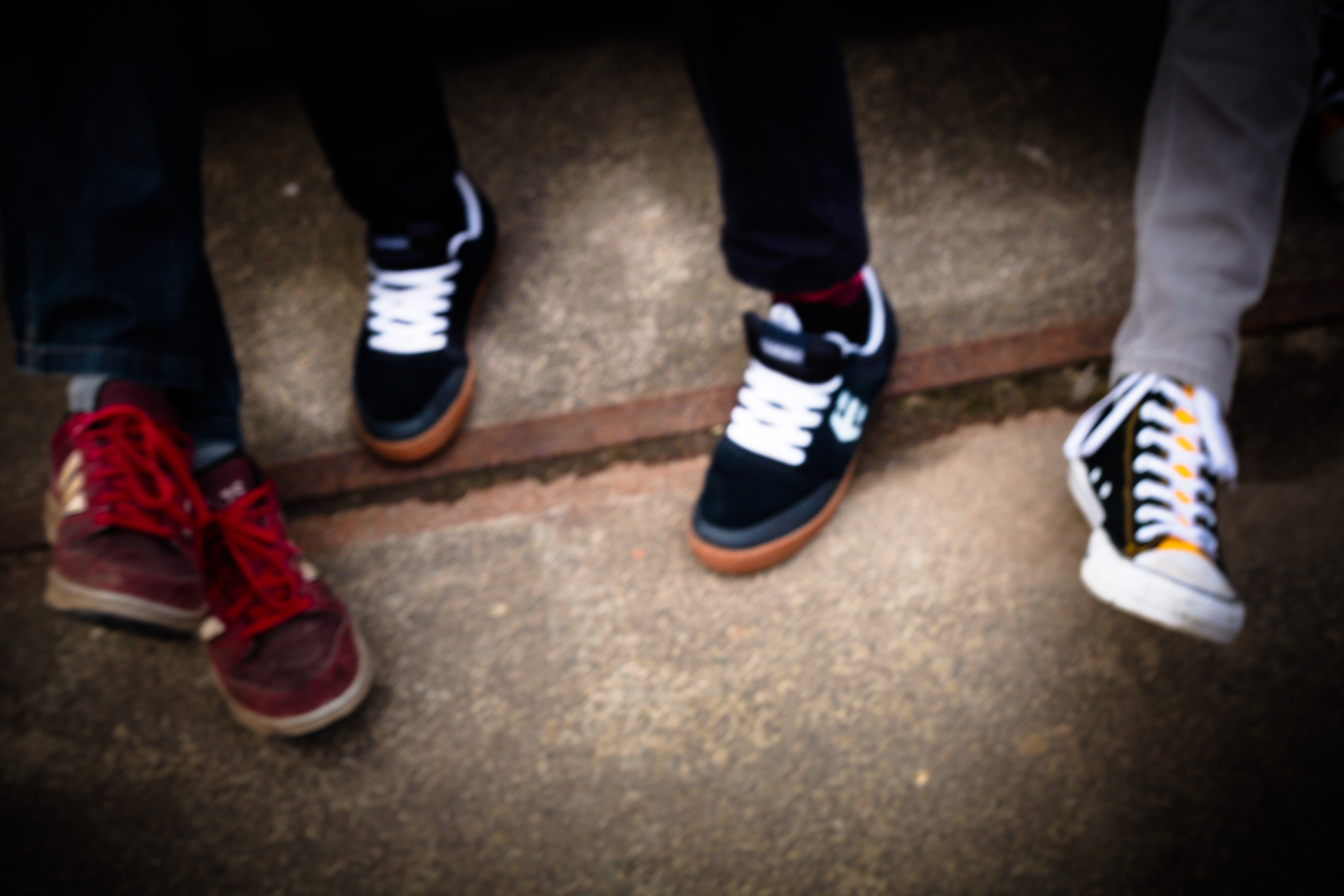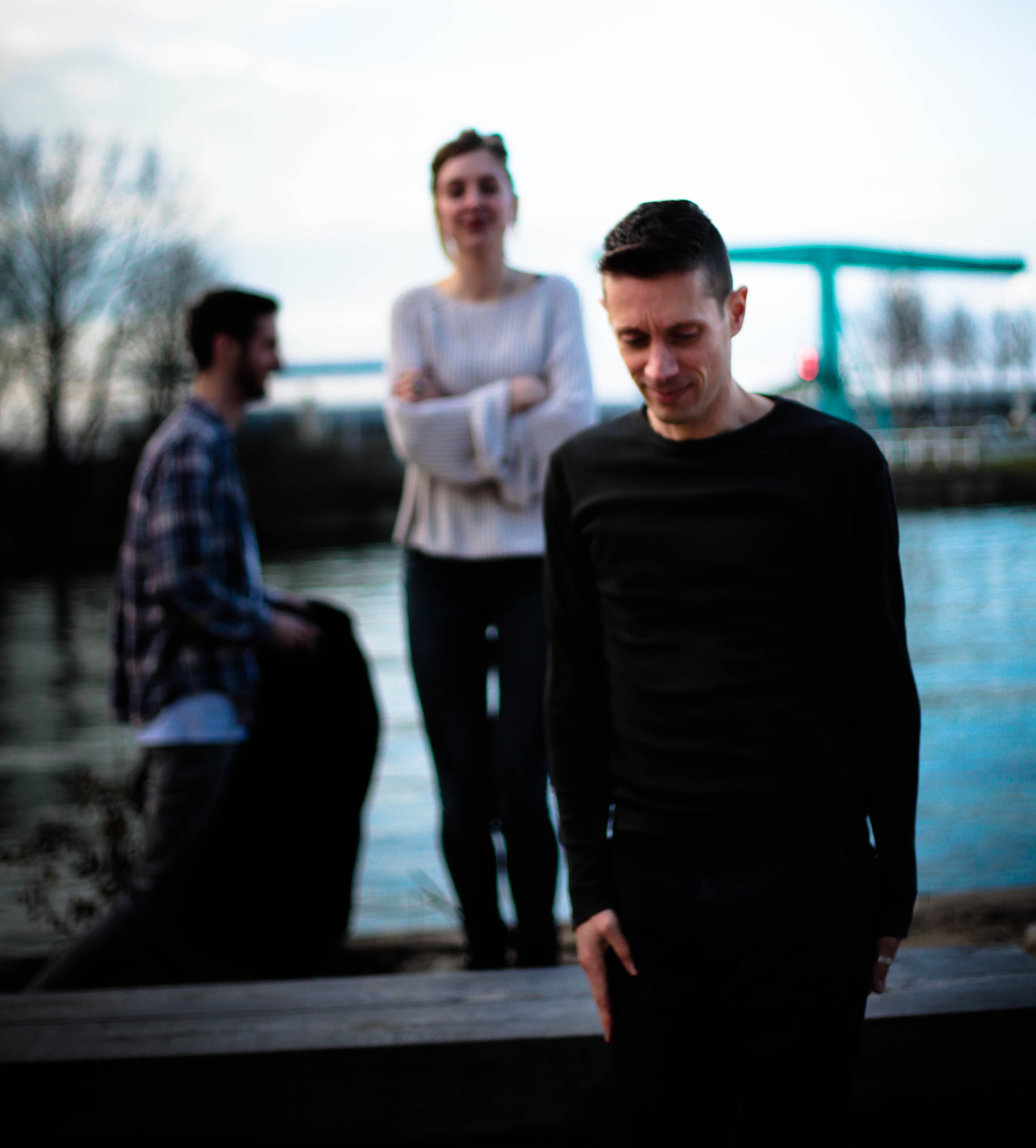 In the end we had quite a few beautiful ones.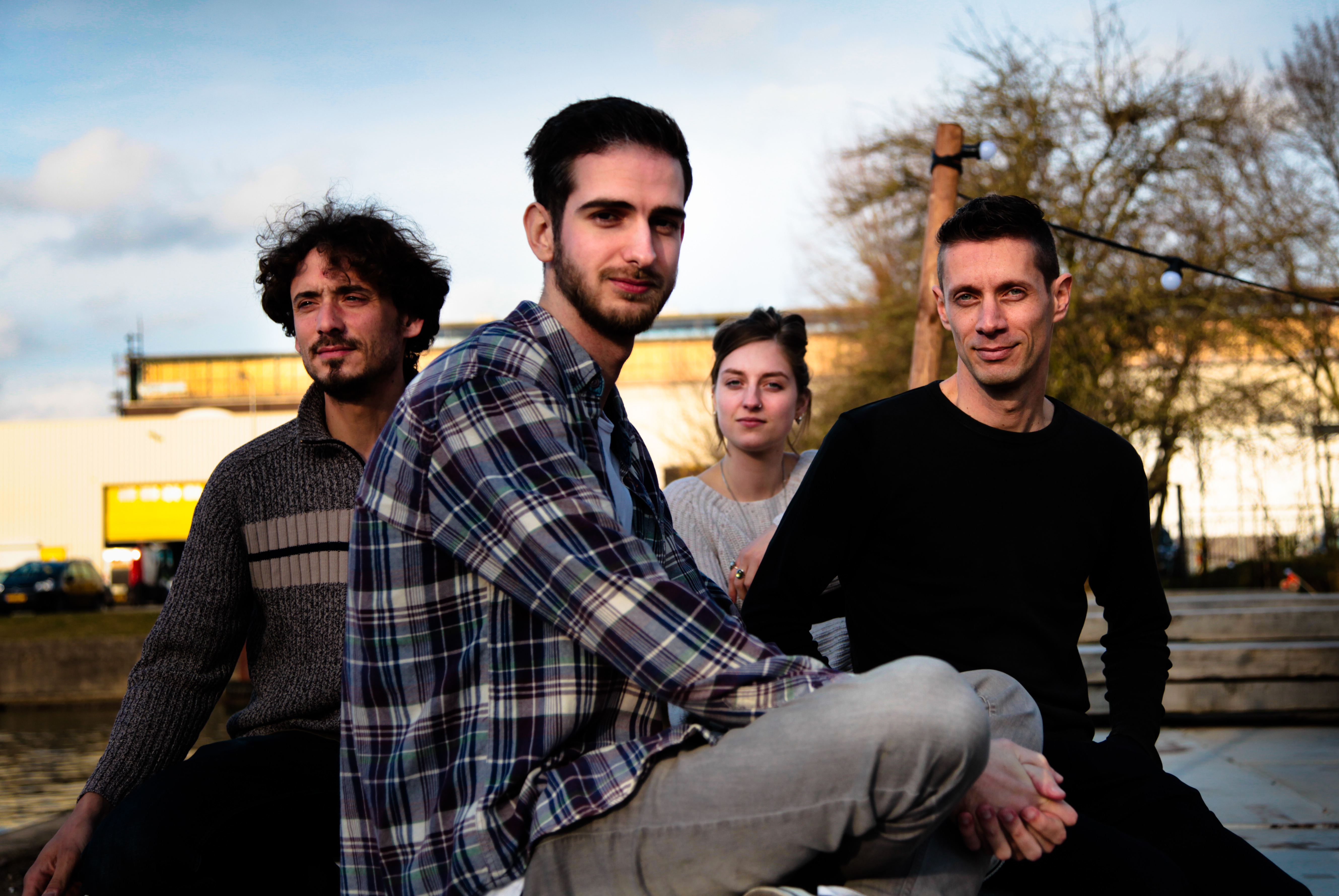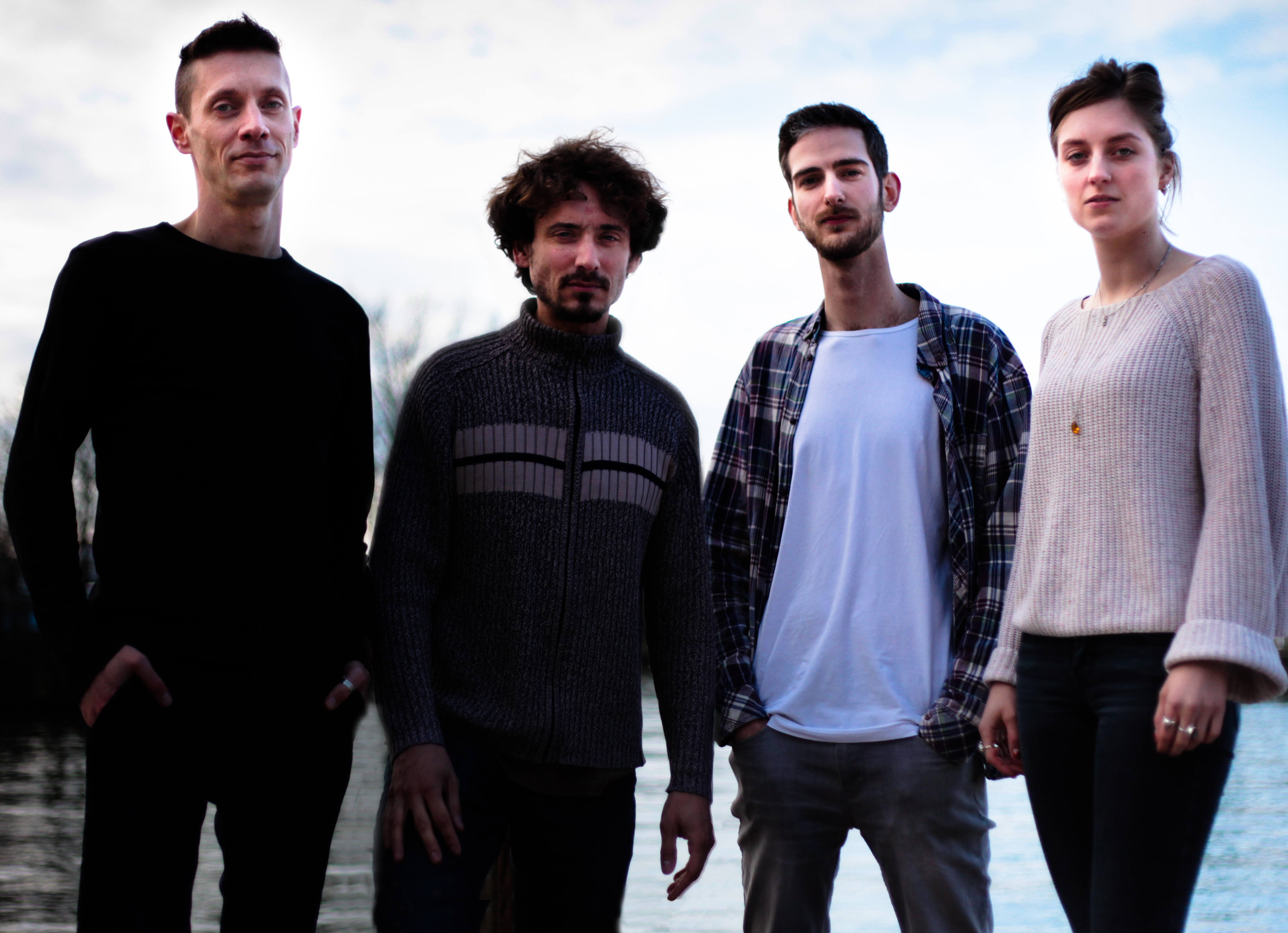 Which one do you like the best?
Let us know!